Online marketing can be outsourced by selecting and appointing an experienced agency to take care of marketing tasks for you, rather than conducting them in-house. By finding an experienced marketing agency partner, who know your business and understand your audience, you will be able to get the right messages about your services, products and brand to your clients and customers.
Outsource marketing companies in Australia
A quick Google search for marketing companies in Australia will present you with some pretty impressive agencies to choose from. These were based on the highest Google reviews online.
Five by Five
Maker Street
Alchemy One
Instill
Little Crank
OutsourceB2B Marketing
Marketing Outsourced
Digital Next Australia
If handling the online marketing for your enterprise or start-up business is becoming too difficult, costly or time-consuming, it's worth considering outsourcing this activity. There are plenty of skilled and dynamic marketing agencies out there, with the ability to help you grow your business.
There are suitable agencies to consider in every state and territory in Australia. While each agency has specialist areas, most offer a good service mix, and can help with the following marketing activities.
Advertising
Marketing
Branding
Social media marketing
Media planning and buying
Web design and maintenance
Logo redesign
Packaging design
Graphic design
Consulting
Strategy and digital strategy
Mobile App design
Artificial Intelligence
Even if these companies do not use the word "outsourcing" to describe their service model, pretty much any major marketing company works by taking on some or all of the marketing functions for their clients.
Why outsource?
In today's dynamic and volatile markets, outsourcing makes a lot of sense. According to a 2016 Deloitte Global Outsourcing survey, the decision to outsource elements of the business allows organisations to focus on their key activities and functions. It helps businesses stay competitive.
Many companies don't need, or don't want to run their own marketing. Some enterprise business owners are spending up to 20 hours a week trying to carry out effective marketing in a competitive environment- and often with no marketing or communications training.
Everyone who has a Facebook account thinks they understand social metrics. But consuming content online doesn't automatically create a marketing expert. If you needed legal advice- you would likely outsource it. Likewise, specialist accounting or financial services. Yet so often business leaders do not think they need help when it comes to marketing, or they are reluctant to send it out of the organisation. This reticence could be partly because they feel that no one could know their business and brand better than they do.
But this is not the case. By calling in a professional to help you share your story, grow your audience and elevate your messaging to the next level. Outsourcing to the right experienced marketers can bring new capabilities and fresh ideas to your marketing activities. And if you pick a partner that you can work with for the long run, there's every chance that they will become just as passionate about what you do and dedicated to helping you achieve your objectives as you are.
Advantages of outsourcing marketing
When you are busy establishing and taking care of your business, there isn't much time left to handle online marketing. The tools and channels seem to always be changing. If you need time to focus on your main business activity, calling for external support might make all the difference.
There are several advantages of outsourcing your online marketing activities. By working with a specialist marketing company, you will have access to people who are on top of current trends. Marketing agencies make it a priority to monitor the consumer landscape and stay abreast of changes in the industry.
There's also real benefit in hearing the perspectives of outsiders. In that same Deloitte study, 28% of companies said they outsource is for access to new ideas, and to gain intellectual capital. When you live and breathe your business, you might not have a clear picture of actual public perceptions. By outsourcing to a marketing agency, you might get some fresh perspective on your marketing approach, allowing you more opportunity to extend your reach and improve customer experience.
Other benefits include:
Flexibility
Agility
Ability to focus on core business such as product development
Access to existing contacts and networks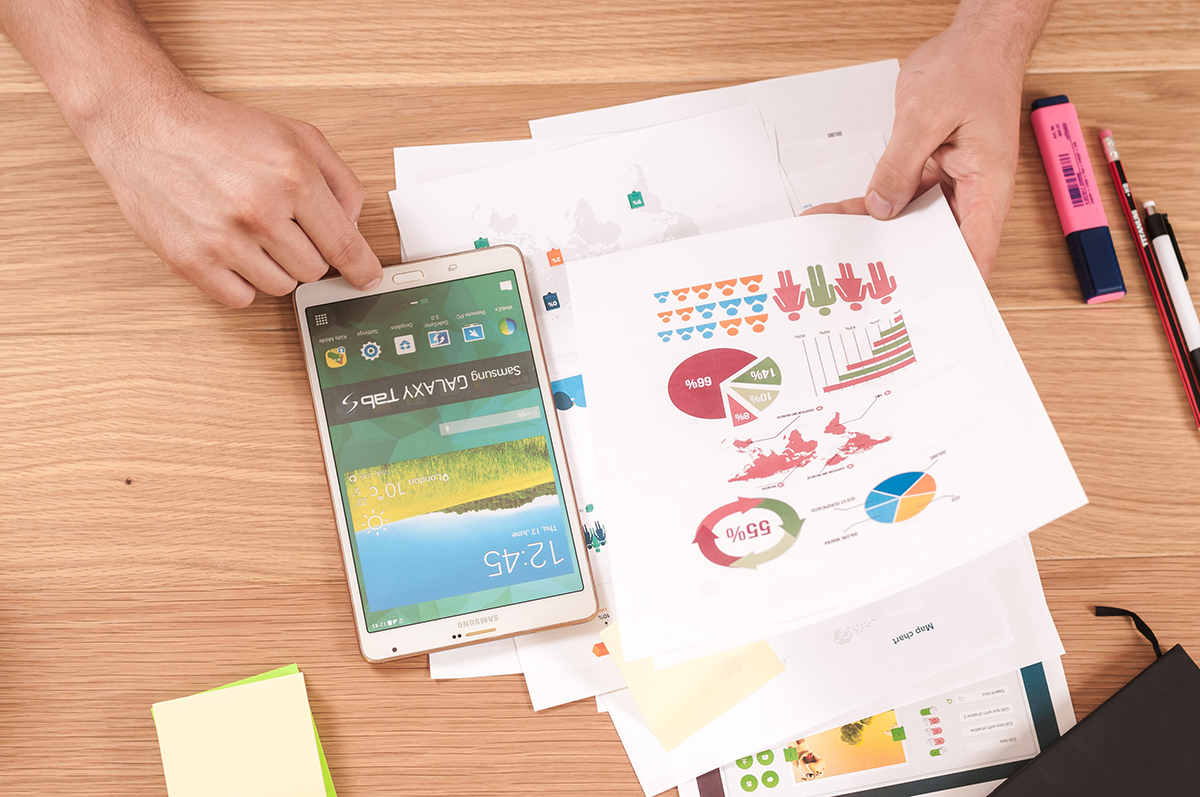 Online marketing activities
When you hire an agency to take care of your online and digital marketing, there will be a number of activities they can take care of for you. This includes:
Creating and publishing content
Creating marketing messages
Media buying
Influencer marketing
Data analytics
Graphic design
Most companies offer options for taking on the entire marketing function, delivering a particular project or campaign, or handling one element of your marketing mix, such as online marketing.
Access to marketing tech
There is the access to tech. There are many software systems out there to create and capture content; to handle customer contacts and to ensure a cohesive brand. For marketing companies, spending on software to improve their performance makes sense- they need certain tools to be able to carry out their work. They will know which systems give the results you are after.
When you work with an agency, it is likely that they have done the research on the best and most effective tools available. From systems to enable multi-user edits and updates, to managing online catalogues and getting good data from page use and search stats. Acquiring all these different systems for one small business unit just does not really make sense. But working with a proficient agency will get you straight to the source.
Marketing roles to outsource
A modern marketing team is not only made of marketing officers. Depending on the size of your business, your marketing team might include the following:
Social media manager
Customer experience coordinator
Web designer
Graphic designer
Data analyst
Public relations officer
Brand manager
Online sales manager
And some of these roles require work monitoring accounts and complaints at all hours. Adding all of these people to your team might just not be possible. When you outsource, you will have a cohesive, cross-channel service supplied.
Once you appoint an agency, you can expect they will work with you to identify marketing priorities and then create an online marketing plan. This may include how your agency will use and assist you with:
Google ads
Facebook, Twitter and Instagram content and advertising
Pay per click services
Google my Business
Content marketing
Blog writing
Email marketing
Ecommerce website setup
Wordpress, Shopify, Squarespace or Magento support
SEO analysis
Local SEO
Marketing agencies specialise in creating strong and meaningful brands for companies that do not have the expertise within. They know that you want to provide your customers with a seamless online experience.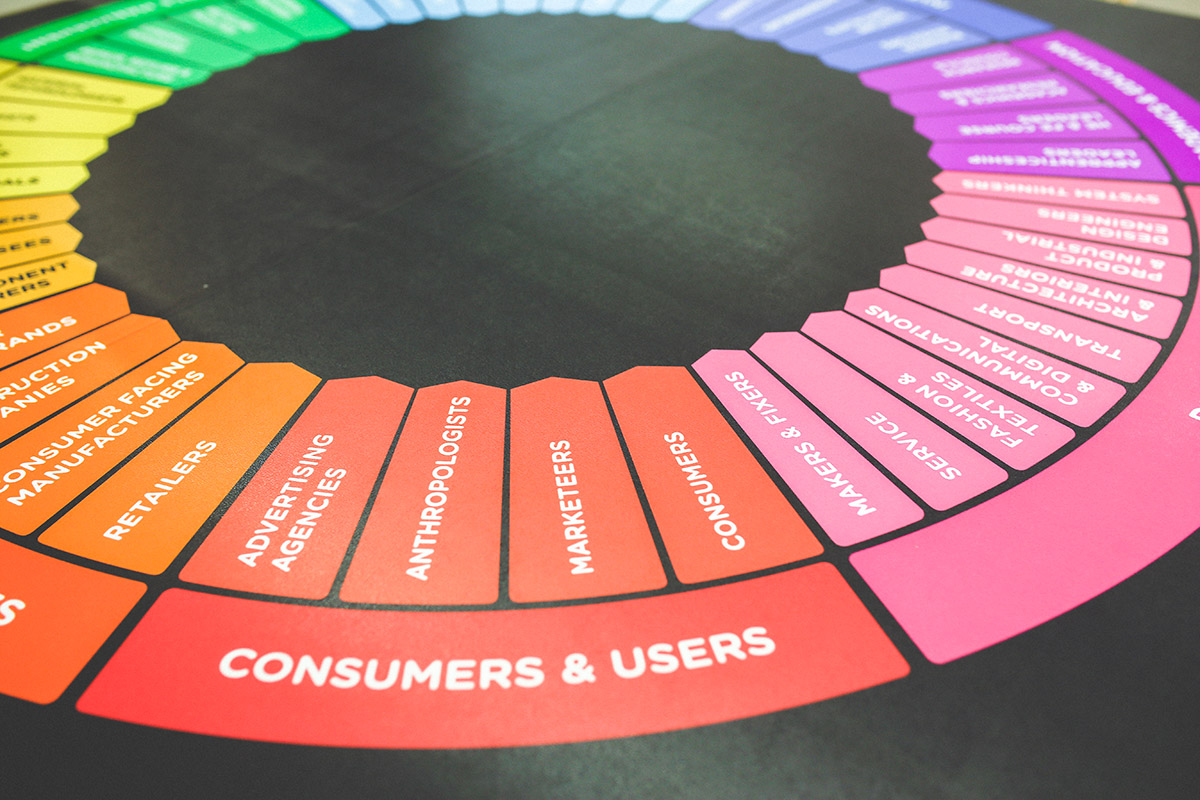 Outsource B2B marketing
If you offer both B2B and B2C services, one option could be outsourcing the B2B marketing component to a suitable agency. Some marketing agencies have B2B specialists who know how to work within particular industries. Maintaining a balance of both internal and outsource marketing works for lots of businesses.
A common activity for agencies handling B2B marketing is lead management. When a potential business partner views your website, signs up to receive newsletters or completes an online form, your agency will follow this contact up on your behalf. B2B marketing can also involve:
Targeted campaigns
Automation
Personalisation
Research and strategy
Custom websites and social content
Your agency might already have established connections in particular industries that you want to crack. By outsourcing the task of creating a business marketing plan that targets other businesses, you can take advantage of these contacts and industry knowledge. Although the circumstance and motivation to purchase might be a little different, business to business customers still need a compelling reason to engage with your brand, and your marketing partner can help you achieve this.
How much does it cost to outsource marketing?
When it comes to costs for outsourcing, it all depends on how much help you need, and if you require help on an ongoing basis. Brand audits and advice could begin from as little as $3000, though some agencies won't take any project worth less than $5k. More extensive starter packages with websites, social and a single campaign could cost closer to $10k.
An ongoing marketing management service starts at around $1000 a month. But when you consider that the average annual salary of a Marketing Manager in Australia is $97k, it makes sense to consider outsourcing your online marketing to a dedicated, focused agency.
Outsource marketing case study
Jill is a Marketing Manager at an enterprise tech company with offices in four countries. Although the company employs a number of marketing staff, they are based at different sites, and tend to focus on localised marketing campaigns and initiatives.
Jill has identified that because they are operating in silos and focused on location-based audiences, their overall brand is lacking cohesion. The use of multiple channels and systems is also causing problems with conflicting sales and promotions, coupon codes that fail and issues with document version control.
Coordinating consistent customer experiences across website, ecommerce and social media has become increasingly difficult and market research indicates a lack of brand clarity amongst the company's buyers. Jill has recognised that in today's global market, she would benefit from outsourcing the online elements of her company's marketing.
After getting to know the product and the company's business objectives, their chosen outsourcing partner was able to assist with the following marketing activities:
Creating a custom website which showcases the entire product catalogue, and handles translations into two other languages
Creating social content, and paid advertising campaigns that were consistent across countries
Establishing a master contact lists, regular newsletter template
Implementing marketing automation in response to customer contacts
By working with a partner to streamline and consolidate online marketing materials, there was a dramatic and sudden improvement in brand recognition and repeat custom. This increased both visibility and credibility for the company and established them as one of the key players in the industry.
The bottom line:
Outsourcing really does make sense. Find the right provider and you will be able to step back from trying to do it all yourself, and watch your brand take off.