Dealing with all the data your company generates can be a drag. Outsourcing data management is done by selecting a provider who understands your data usage and requirements and will keep your data secure and accessible.
How to best outsource data management?
Outsourcing data management is best done by finding a provider that can coordinate, collate and maintain your data, give you access when you need it and keep your information safe.
When you find a suitable data management partner, you can pass over responsibility for data storage, as well as data related tasks such as:
Product updates
System updates
Customer records and files
An outsourcing partner should be able to offer you secure data management around the clock, as well as analytics and customer insights. When assessing potential data management partners, you should consider their:
Expertise
Systems used
Service level and standards
Industry experience
Costs, both setup and ongoing
When you select a partner, you will need to enable access to existing data and discuss configuration and requirements. Most partners will confirm your arrangements through an agreement or contract of some sort. This document will outline your requirements and processes, and the service standards you agree to. You will also need to set a term for the agreement.
Once you select a provider, you will see the benefits quickly. A project to set up data outsourcing can take between 6-8 weeks. Designing and installing an in-house solution could take a lot longer; closer to 6-8 months.
Your selected provider will manage infrastructure setup and support, data management and data analysis. There may also be an opportunity to cleanse existing data, identifying duplications or conflicts in the existing information.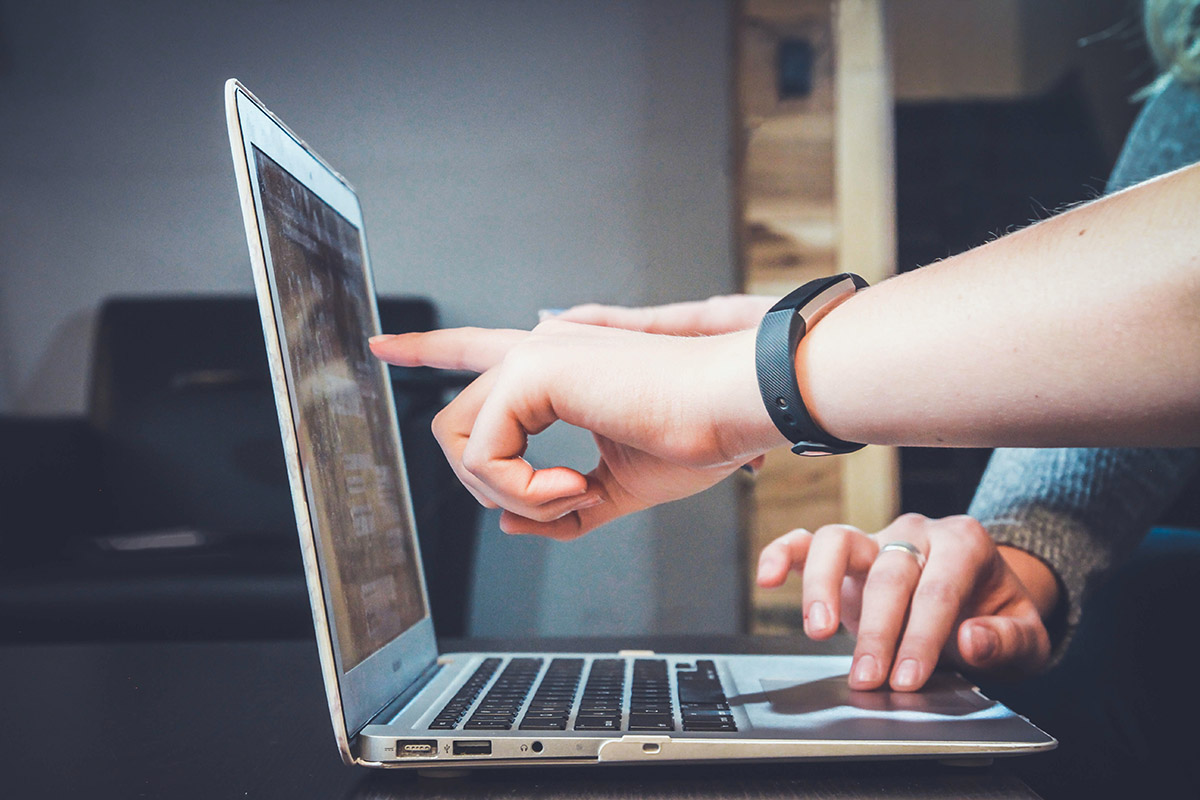 Why outsource data management?
Whatever your industry, there will be parts of running your business that are core functions, and then other tasks that also need to be undertaken for the successful growth and management of your operations.
Lots of businesses send elements of their work to companies and individuals outside of their organisation to complete. Passing on the work that your business needs done to an external provider is called outsourcing.
There might be some elements of running your businesses that seem easy to manage and do not take up too much time. There are likely to be other elements where need to focus a lot of attention, and often where you seem to see little result.
Whatever tasks you need to be undertaken, there will be providers out there who can come in and take on some of that work. Outsourcing allows you to focus on the area of the business where you can have the biggest impact and helps your team to be able to achieve what they are trained in and skilled at.
The most common industries seeking outsourcing support were:
Manufacturing
Technology
Retail
Financial services
Insurance
while the most common services to be outsourced were:
IT services
Legal services
Content development
Web design and maintenance
Logistics
Manufacturing
Customer support
As part of the IT service category, the need for outsourced data management services is growing in every industry. Complex data records, information related to customers, contacts, products, and purchases are being created exponentially in businesses.
A study of institutional investors found that more than half were planning to partly or fully outsource their data within three years. Businesses that have tried to manage their own data are giving up on keeping it in house. For others, as they grow, realise that it's too big an organisational issue to manage.
A Forbes survey found that more than a quarter of businesses don't feel they have all the resources they need to internally manage their data. Gaps in knowledge, the cost associated with infrastructure and programs, and staff turnover can all cause problems for data knowledge.
Benefits of outsourcing data management
Outsourcing data management is often cost-effective. There is no need to purchase major systems or infrastructure to hold and maintain your data. This means fewer staff, fewer systems, less equipment. If you're considering outsourcing data management, take the time to do the sums and see what monies could be saved. Don't forget to include savings from:
Wages- including after hours or weekend penalty rates
Personnel cost such as training
Recruitment expense
Office space and equipment
IT equipment
Software licenses and fees
You are likely to find that outsourcing data management services will give you a good return on investment in the long run.
Outsourcing data tasks also gives you and your team more time to do other work. It will enable you to focus on the planning and strategy, product development, business development and operations or professional and customer relations. It will allow you to get on with the dreaming and creating, knowing that the necessary but sometimes complex tasks of data management and information collation are being taken care of.
As well as providing storage of your critical content, your partner will be able to assist with repetitive data tasks such as updating online product catalogues and applying metadata to large collections of files.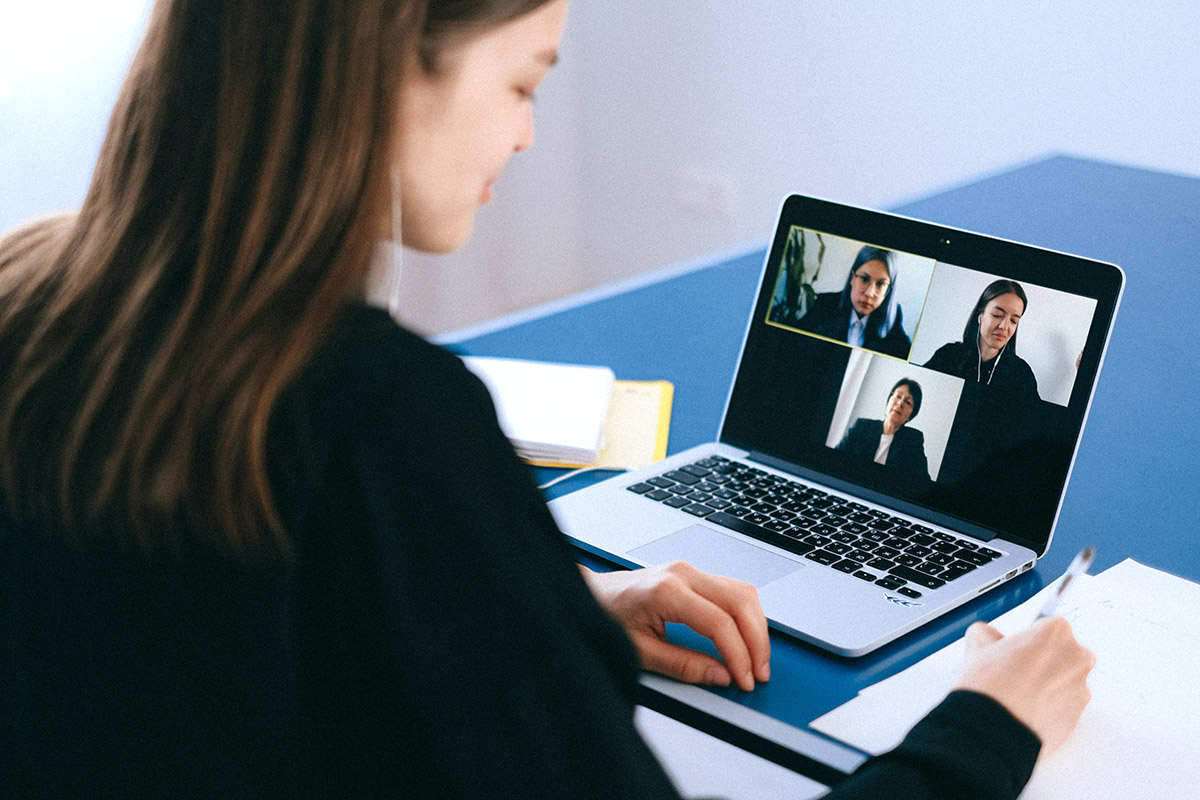 Outsourcing makes good business sense
Outsourcing data will also bring you greater knowledge and insight because your partner will be focused on staying on top of trends, standards, and systems related to data management. To stay competitive in their fields, they will likely to be constantly developing their skills, learning new processes and seeking to innovate in their service offering.
Outsourcing also makes good sense in terms of risk mitigation. It helps you to avoid mistakes that can occur as you try and implement and manage systems. You'll have ready access to support, from a partner accustomed to trouble shooting within the data systems they use. If there are faults or failures, you will have people ready to repair.
Then, there's the inherent flexibility of outsourcing. You will be able to access services that are scalable. You pay only for the services you need, and if things change, your provider will be ready to accommodate you. And work with you to increase, modify or decrease your plan. The shift to a variable cost from a fixed full-time salary will allow you extra to invest in the other parts of your business that need it.
Can you outsource data management safely?
Data breaches can cause major headaches for your company, and lead to a PR disaster. Because of the high expectations around data safety, you are unlikely to encounter a data management firm in operation today that could not handle data securely. The security of data is the number one concern for organisations looking to outsource.
When talking to a potential provider ask them about their compliance with the ISO 27001, the leading international standard for ISMS. You can expect your partner to have policies and procedures in place to ensure that any confidential data they receive from you is securely stored and accessed. Data protection is assured through sophisticated data protection processed and data encryption – both in transit and at rest.
Outsourcing data management for enterprise
If you are part of an enterprise business, you will need to be flexible and adaptable in your approach to data. So many companies have complex data requirements than span many systems, channels and platforms. If you need to focus on the expansion of your range and business operations, getting bogged down with data complications can hold you back.
A data partner should be able to respond quickly to changes to your goods and services. They will have access to suitable data management software that can make updates quick and easy, rather than time-consuming and tedious. It's wise to think about where your time is best spent and call in for back up on the necessary tasks you need to happen to facilitate company growth.
As new products are introduced, as transactions increase, with any growth comes more pieces of data. Many enterprise businesses have spent on infrastructure, equipment and staffing to accommodate growth. However, they have not thought through their data strategy, or how they will cope with dramatic and continued increases in the amount of data and content they are producing.
Enterprise businesses need to be future proofing their data quality and systems, because of the exponential rise in the amount of data that needs to be dealt with. If you are looking to bring a data specialist in house, you will likely find there are few candidates who would have the experience to singlehandedly solve your data issues.
Most enterprise businesses are trying to manage data across multiple platforms and networks. They might have not had the time to do a holistic evaluation or to take a strategic long-term look at their data performance. Even if they did, some would likely be horrified at the results and unable to change long-established data practices and approaches.
Cloud based data management
Using the cloud to store data makes sense. Cloud based data managed offers significant benefits in terms of cost, security and speed. Benefits of finding a partner who uses cloud-based storage rather than local server storage include:
Agility- with the ability to modify data plans and models with relative ease and no major investment
Flexibility- to us what you need, and reallocate or amend data storage
Innovation- access to rapidly developing storage options and tech
Security- a safe performance even when data is going around the globe
Future-proofing- by setting up a system that will see you well into the future
The bottom line:
If your vision for the future of your company involves the safety, consistent and accessible handling of data- you might want to consider outsourcing these tasks sooner rather than later.