What are the best open source digital asset management tools?
Open source digital asset management (DAM) gives you the flexibility to handle, organise and store your assets in a way that suits you and your business.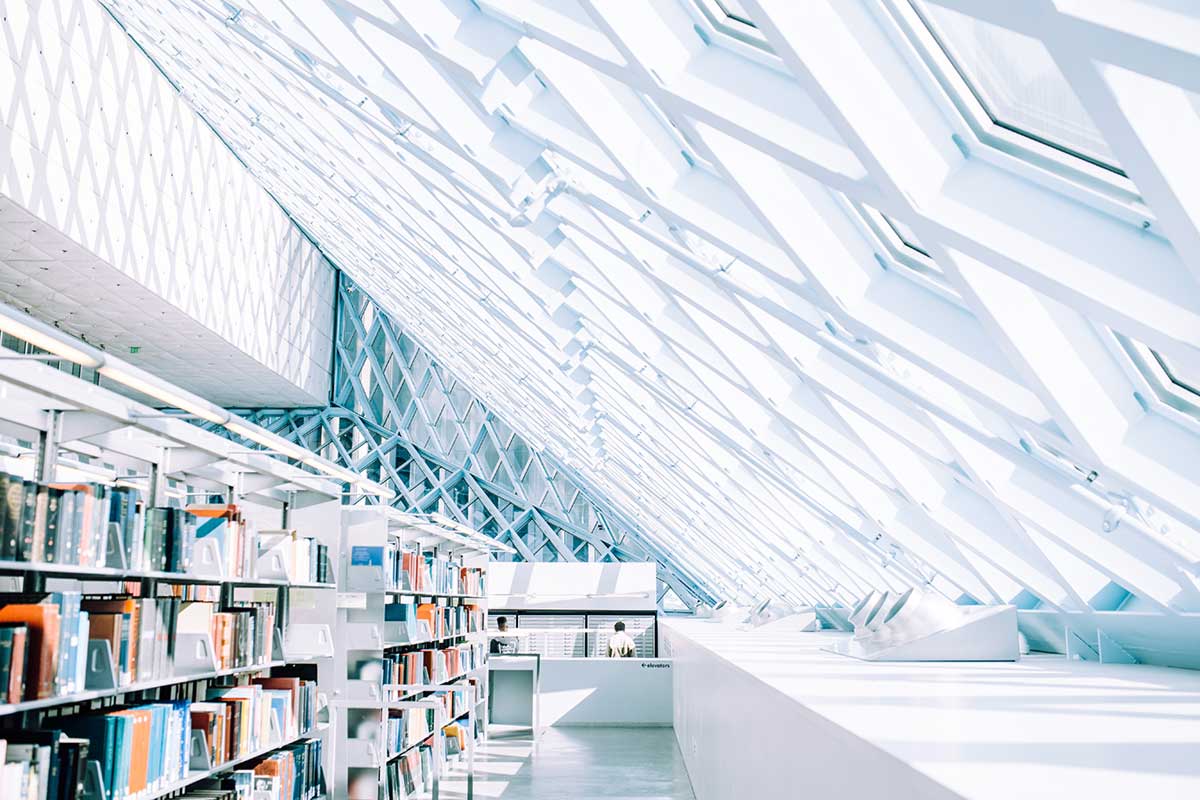 Of the many open source digital asset management systems out there, the most highly rated options are Pimcore, Phraseanet and Cloudinary.
What does open source mean?
When a computer program or software system is open source, it means that the code that powers and drives the program's operations is available and can be obtained by anyone. Open source programs can be used, shared and modified to suit specific user requirements. Open source systems are very often, but not always free to access.
Open source systems are built to be able to gel with many other software solutions on the market, because you are not restricted by the applications that the system can integrate with.
What are some of the biggest open source software systems in Australia?
You might be surprised to find how many big names in computing, data and technology have been established using open source software. The biggest open source operating system project globally is Linux, a free programing tool that is very secure and highly customisable.
Other open source systems popular in Australia include:
Mozilla Firefox
WordPress
Magento
LibreOffice
OpenOffice
Notepad++
VLC Media Player
Why open source DAM tools can be a great choice
Open source DAM systems can be an excellent choice to help you deal with large numbers of important assets and files.
When a system is open source, it can be accessed, scrutinised, studied, adapted and modified by anyone with the skills to do so. This means that bugs, challenges and security problems are more likely to be picked up and addressed. In this way, open source programs can be audited and the source code can be examined for improvements.
For example, programmers working with Pimcore can exchange information and share what they have found using the system. This means that the software is continually able to evolve and be improved. Users don't have to just put up with problems and pain points. Changes can be made within the system to enhance functionality and for better performance.
What is special about open source DAM systems?
A worldwide network of programmers work together to assess and review the systems, sharing new and better ways of doing things and modifications that might work well for your particular requirements. Other benefits of choosing an open source DAM include:
Easy access to information about correct operations and standards
Assurance your system means best practice standard
Higher level of code security
Ready access to information to assist implementation, install and modification
Do open source DAM tools mean a lower quality?
Choosing an open source DAM does not mean you will end up with a lower quality product. Open source systems can be just as sophisticated and highly functional as expensive paid programs and software. Open source programs are often better maintained the commercial programs because there is so much interest in improving them and enabling users to see the benefits of these enhancements immediately.
Open source DAM systems enable opportunity and innovation
Open source systems create many more opportunities for you and your businesses. This has to do with both scale and access. There are simply more people looking for opportunities within the code and being willing to share these opportunities with the data community. There is more opportunity for innovation and more openness towards different ideas that could really make a positive impact.
Many open source programs are highly utilised around the world today. These systems are often seen as the most agile and the most exciting. Open source updates are not limited in the same way as we see in proprietary software systems.
The need for open source DAM systems has only grown in our post-pandemic world. Businesses need to be able to adjust to changes quickly and be agile in how they are working. Open source DAMs offer the chance to enhance productivity, expand in size and scale to suit growing demands.
Do you need a specialised programmer for tools such as Pimcore?
While developers and programmers are adapting and changing open source code for many of these programs, you do not need a specialised programmer on staff to be able to run the system effectively. Most open source systems comes with a solid system base, which will enable you to get started with the system and, in the case of DAMs to consolidate your assets and integrate your assets across multiple platforms.
However, to ensure that a solution like Pimcore is working in a way that is optimised for your needs, you may want to get some extra help setting the system up. By working with a developer or programmer, you can have customised code created and made fit for purpose in your business.
Finding a Pimcore partner can also help you improve your digital asset management process and outcomes with Pimcore. A partner can revolutionise how you handle and make use of your files and records.
Benefits of Pimcore as an open source digital asset management tool
Pimcore is an extremely robust and flexible open source system that can handle very large collections of assets- think 20,000 or more. Files can be safely held and search across more than 200 file formats, including images, videos and documents. Each record contains metadata information about the file size, resolution and encoding type. Digital assets can be shared and disseminated wherever they are required in a network.
Pimcore has a great digital asset management service that gives you:
Cetralised collections of images, videos, documents and files
Integration with many other third-party systems
Workflow and approvals management
Access, dissemination and sharing of assets across teams and with external stakeholders
Accurate versioning of records
Highly searchable data sets and fields
Image tagging workflows powered by Google TensorFlow
Scalability and high performance
Suitability for any industry
Pimcore has been recongised by Gartner as a leaning open source DAM system that will enhance and improve how you work with, store and share your digital assets and files. The community edition is completely free and stands up very well in comparison to other proprietary and open source DAM systems.
How can Pimcore manage customer data as an open source tool?
Pimcore is a sophisticated open source product that actually contains multiple systems within the one framework. As well as delivering top quality digital asset management, Pimcore can be used as a:
Product Information Management (PIM)
Master Data Management (MDM)
Customer Data Platform (CDP)
Digital Commerce Framework
Because it can deliver multiple functions, and all in the open source environment, you can also use Pimcore to store customer data. With a program that has multiple capabilities, you do not need to administer separate asset management and customer management systems.
Other open source DAM tools to consider
If your digital assets are a disaster or you know that you could handle your files, folders, and resources better, you should definitely consider an open source solution. Certainly not the poor cousins of proprietary software, open source system give you the chance to tailor your DAM to your specific needs. Pimcore is highly efficient at scanning, tagging and storing assets, making them easy to locate and sort. Pimcore is an excellent choice as a DAM for your enterprise, giving you easy access to the assets you need, when you need them.