Pimcore can help you manage data, information, marketing, management, financial and administration components of your business, by breaking down information silos, simplifying workflows, plus bringing them into a repository and hand helping you build your brand.
Pimcore delivers business value by taking care of your digital files and assets, making it simple to locate, update and publish content.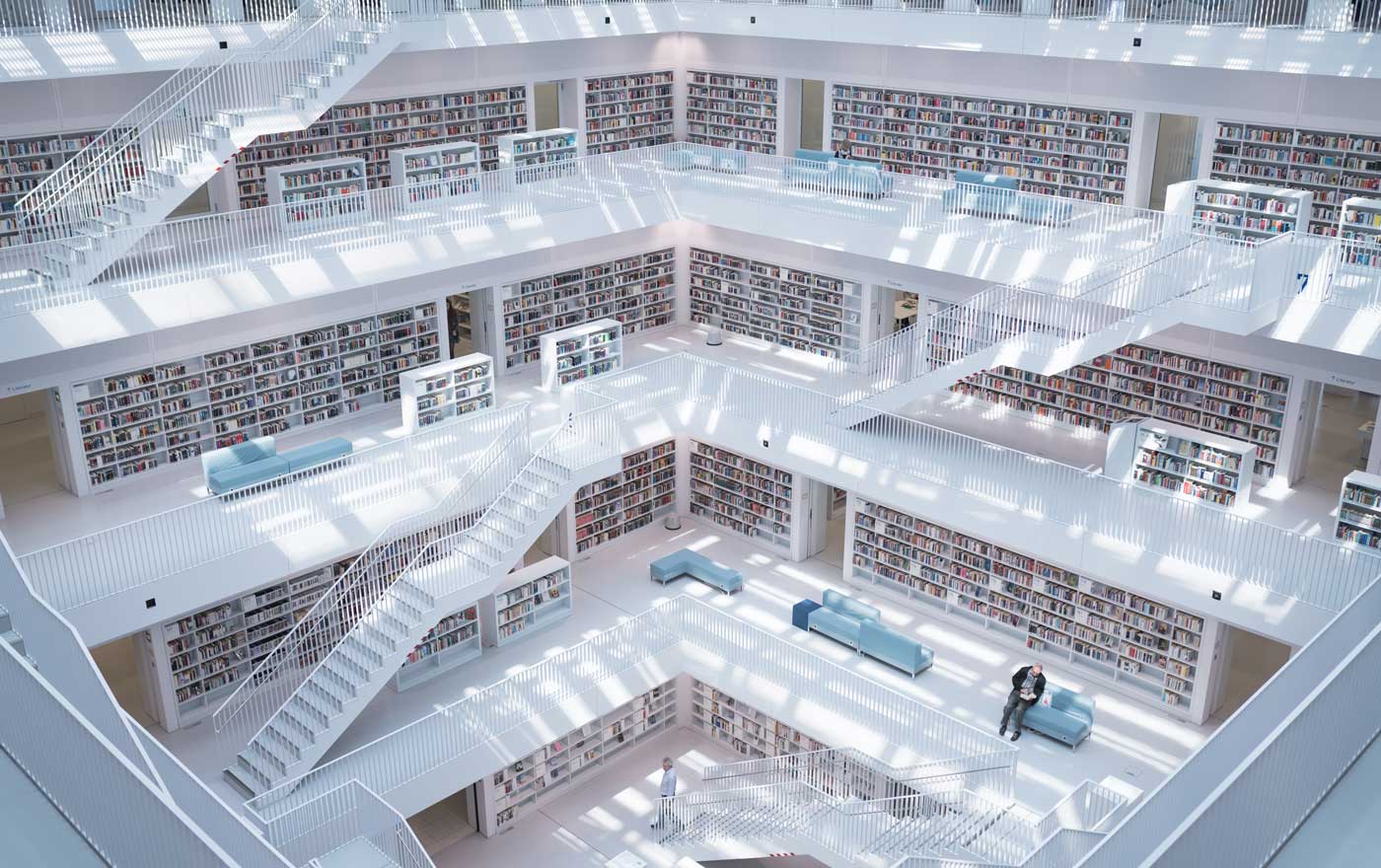 How does it work?
Pimcore is what is known as a Master Data Management (MDM) system. This means that Pimcore stores records under various categories in a central location. These master files create a central repository where other systems and programs can access them. If you make an update to a file with Pimcore, that change will be rolled out across all of the locations or systems where that file is used. Pimcore allows you to take control of your technology architecture.
What is truth from one source and how does Pimcore provide it?
You might have heard the phrase "Truth from one source" in relation to data management and information systems. This phrase explains that idea of having a central and master version of files, assets and documents, which is always the source for any other systems. Pimcore helps you to achieve this single source of truth by synchronising changes, updates and publication of content across all of your product-related channels. With Pimcore you can be sure that your data is up to date, accurate and current.
Who uses Pimcore?
Pimcore is a software solution that was founded in 2013. Today, Pimcore is used by more than 82,000 businesses in more than 50 countries. Pimcore is used by medium, large and enterprise businesses who want to coordinate their data and run effective websites, online shops, apps and portals. Pimcore works for companies that deal Business to Business (B2B) or Business to Customer (B2C). Pimcore can be rolled out across organisations, bringing a comprehensive solution to various teams:
Information Technology
Marketing and communications
Human Resources/ People and Culture
Inventory management/ Stock control
Customer relations
Which industries is Pimcore used in?
The thousands of businesses that use Pimcore represent a huge range of industries including:
Manufacturing
Retail
Wholesale distribution
Technology
Food and Beverage
Travel and Hospitality
Pimcore is suitable for any business that needs to get better and handling its data and information. It is particularly useful for businesses with an extensive product range, and where the products have a lot of personalisation and product variation options.
Pimcore on the go and around the world
We are all facing increasing pressure to handle mobile and remote work teams. Pimcore is great for businesses that have people working from different sites, across different states and even in different countries. Updates are rolled out in real-time to any user, anywhere across the globe! Pimcore also has language translation capabilities that will simplify converting your website to local audiences. A recent integration with translations.com means that the system can now automate multilingual data management instantaneously. This feature allows you to configure content to engage new audiences across multiple geographies.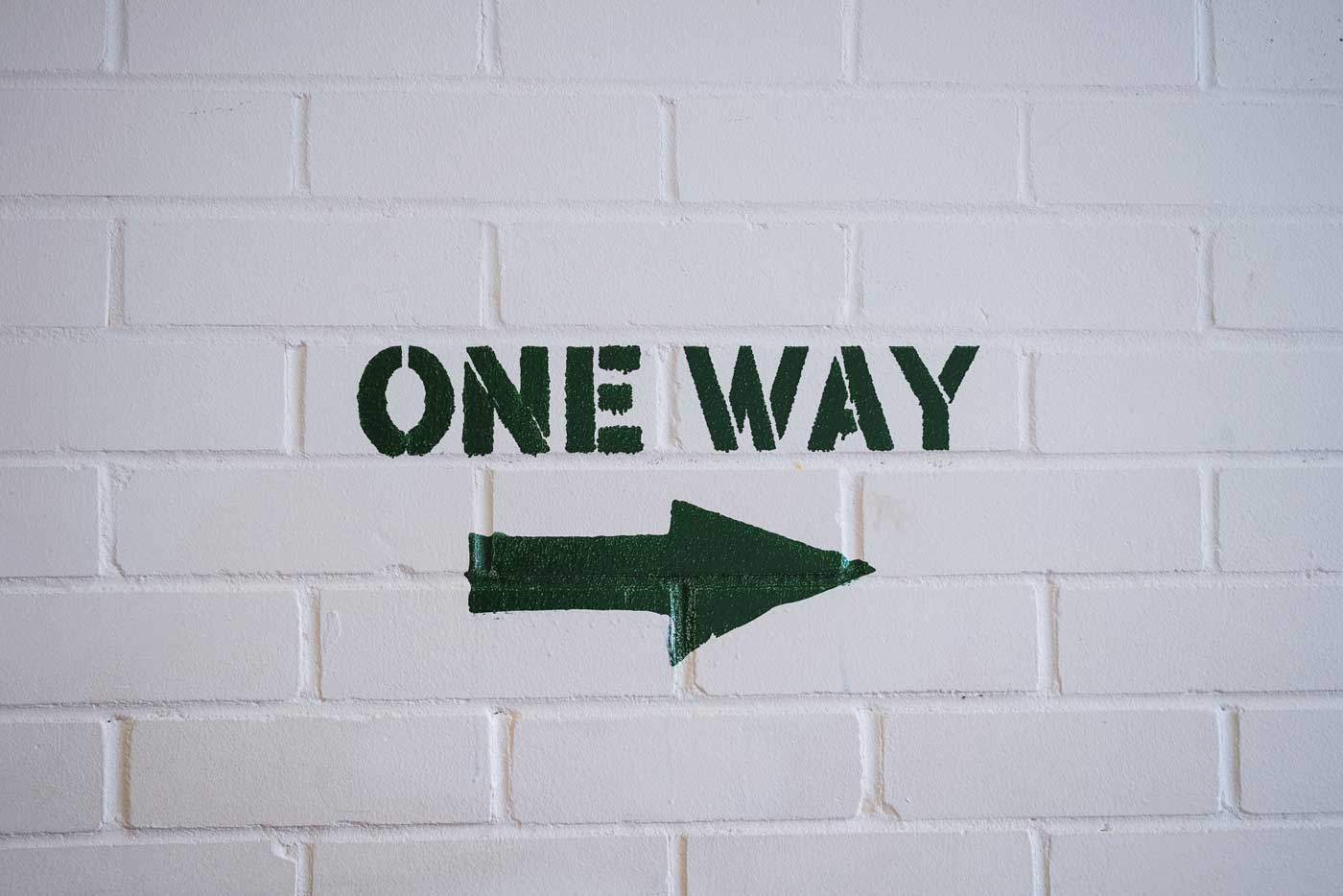 Pimcore benefits for business
Here are some examples of how Pimcore helps users. If you have a product inventory system, and an ecommerce store, and you want to update product details, you would typically have to do into two separate systems and make the update in both spots. Not with Pimcore! Alter one record and the change occurs across multiple files.
If you receive an email from a customer to check the status of their order, and then they message you again on social media, you typically would have to enter these exchanges into your CRM software and then check the status of the order in your product inventory. Not with Pimcore! Keep all of your interactions and purchase and order records where they belong- in a system that can match them directly to the customer.
How does Pimcore solve business problems?
Pimcore will help eliminate problems that are associated with having many files and documents across many systems. With Pimcore you will:
Reduce duplication of effort
Get rid of your complex file structures
Expedite product updates and changes, reducing time to market
Be able to store data and records in a secure and compliant way
Pimcore benefits for customers
Pimcore will bring benefits seamless, integrated digital experiences for your customers across all of the channels on which you are active. Customers will enjoy browsing catalogues that have been beautifully created, and with which they can easily see product options and access product guides and resources. Pimcore puts your customers at the centre of communication model. They will be able to recognise your brand across multiple platforms, which will help them to know and trust your messaging. You can use Pimcore to create personalised, customer-focused digital experiences.
Data analytics in Pimcore
Knowing your customers and understanding their preferences and behaviours is a critical element of marketing and managing your business. Pimcore has advanced data analytics capabilities that will gather, aggregate and store user and customer data from across all of your channels. Using this data you will be able to better understand the customer journey, and give you insights into their level of engagement. Advanced data analytics help you to predict future trends and opportunities and modify your messaging accordingly
What makes it better than other alternatives?
There are other data systems out there. But Pimcore is unique in the way it effortlessly combines what is many databases and systems such as:
Customer relationship management
Digital asset management
Ecommerce website management
Product information management
Content management
Data analytics
Chances are you have at least two of these systems set up in your business. And if that is the case, then think about how beneficial it would be to have these systems fully integrated and able to be updated seamlessly. That is where Pimcore comes in. Pimcore will sit above these systems, collating and coordinating the different data sets from its central repository.
Pimcore - Open Source content and data management
Pimcore is the only fully open source MDM software. When a program is open source, it means that you can download and access all of the system files that make up the program, and you don't need a license to operate the system. With Pimcore, you can have access to the system infrastructure and edit it or alter it to suit your particular business needs. Pimcore is available at zero license cost for developers, business and enterprise companies. This means your business will save on licensing fees, while having access to an innovative and flexible data management solution that will give you independence if you want it, with the tech and system support available if you need it.
Scalability and security
Another unique feature of Pimcore is that it is fully scalable. This means, it does not matter what size your data system is at the moment, or how many files you currently have. It also does not matter if you are intending to increase the number of records in your systems. Because Pimcore can deal with any number of customers, product and marketing files. From 100 to 100,000 files, Pimcore can consolidate content with ease. Pimcore also offers a good degree of data security, so you can trust that your critical information and customer records will be held in a compliant way.
What do experienced Pimcore developers know that others don't?
If you are a developer and looking to gain knowledge about systems that will have broad use across many businesses and in many markets, Pimcore is a great choice to get to know. Some of the functionality you will learn to handle in Pimcore include:
Documents
Assets
Objects
Workflows
Navigation
Properties and inheritance
Integration with other systems
Deployment
Language tools
User management
Plug-in options
How to learn to use Pimcore
There are a number of Pimcore training courses available through the "Pimcore Training Academy". Via Pimcore's website, developers can access eight hours of video content, 20 courses and 70 chapters of training material which will develop and maintain product knowledge, as well as enabling the creation of more complex data solutions. There is a big online community of Pimcore users who can help you troubleshoot just about any system or performance issue you encounter. The Pimcore website has forums, chats, feature requests and bug reporting tools.
Is Pimcore complicated to use?
If you are used to dealing with software systems that help you manage records, products, inventories and customer files, Pimcore isn't particularly complicated to use. If you have not used these types of systems, it can take a bit to get your head around. Pimcore has been described as fairly intuitive to use, with features such as WYSIWYG editing and drag and drop asset management that make it easy for non-technical team members to get a handle on.
Digital Transformation with Pimcore
Pimcore is an incredibly powerful tool that can consolidate your most important asset- your data and information. Pimcore can help your business completely rethink how information, putting the customer at the heart of your information systems. Pimcore helps you harness and gain maximum leverage from your corporate data.