Customer Relationship Management goes hand in hand with marketing automation, so integrating customer relationship management with communication and marketing tools is a recipe for success.
To serve your customers well, use marketing automation to personalise your communications and deliver content that will cultivate solid and positive relationships.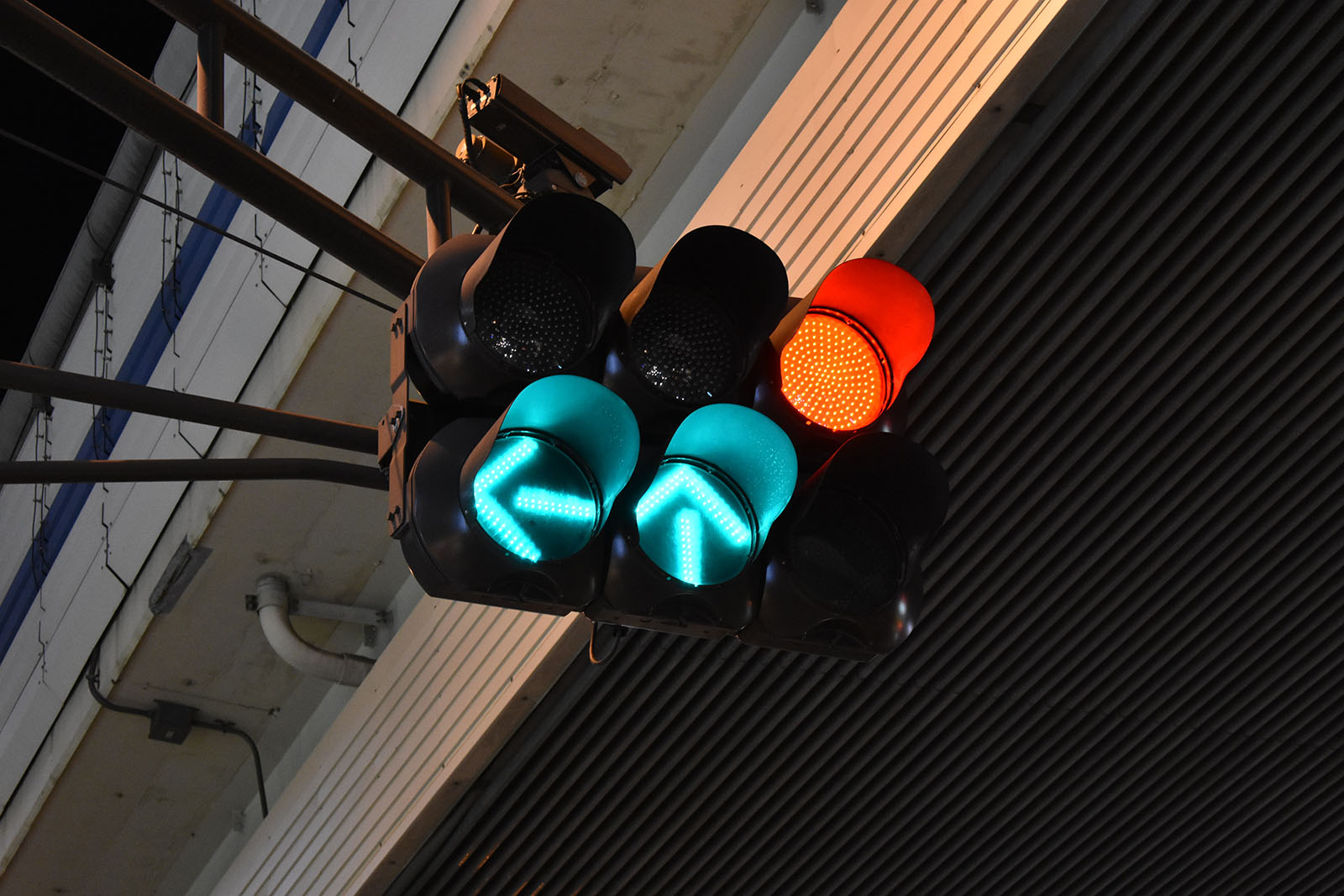 What is a CRM?
Customer Relationship Management (CRM) is a process and system through which an enterprise business can manage information related to existing and potential customers.
CRM systems store details about customers, giving you easy access to records related to interactions and transactions with each individual. CRM programs are focused on the long-term and creating a high degree of brand loyalty and engagement.
CRM refers to both the process of gathering, holding and using customer information and the technological solution that enables this data and information management to occur. A CRM program involves tracking customer preferences and behaviours and modifying service and product offerings to meet the unique interests and needs of the customer.
What is CRM software?
A CRM tool is the technological solution or program that allows for customer details and records to be held, accessed and interrogated. CRM systems enable businesses to manage all the records related to their customers and potential customers through data collection and analysis.
There are many benefits to having a CRM, because these systems enable you to:
Collate and coordinate customer data
Be responsive to customer requests and provide a smooth sales process
Improve relationships when customers are satisfied with the level of service provided
Get a better understanding of customer preferences and habits
It's on this last point that marketing and CRMs intersect. CRM systems help organisations create a very detailed knowledge base of customer information. When data from a CRM is extracted and analysed, it can provide extremely valuable insights in to customer behaviour. Marketers can use these insights to create marketing strategies and messages that are based on real trends, rather than perceptions or research compiled outside of the organisation.
CRMS often have the capability to pull information related to customers from across other systems and platforms. This enables the creation of rich records based on different interactions across channels, such as phone calls, emails, web forms from various sites and subsites, and social media.
Types of CRM
CRM systems can be used in different ways within the organisation. CRMs fall into three general categories of functionality.
Operational CRM systems- used for efficiency in data systems and to enable automated interactions and processes, to give a complete view of the customer journey.
Analytical CRM systems - for analysis of information extracted from the CRM to create customer profiles and knowledge, which enables the analysis of patterns and trends to support better business decisions.
Collaborative CRM systems- which manage and coordinate records from across the multiple data systems and channels that are used for customer interactions and can be accessed by internal and external stakeholders.
What is marketing automation?
Marketing automation describes the processes and systems used to carry out marketing activities without the need for a person to conduct these actions. Triggers are used within a system for these actions to occur automatically a certain point of the contact or sales process.
Examples of marketing automation activities include the automatic sending of responses to emails and messages, and the collation of personalised email or website content that is targeted to the specific interests of a customer.
Marketing automation can help a business:
Increase productivity and enhance workflow by sending alerts and automating marketing activities
Personalise content and track the success of that content
Create and maintain customer relationships
Pick up more sales through a targeted marketing approach
Improve sales by understanding the environment and accessing data about what is working and where sales are being slowed or stalled
Difference between CRM and marketing automation
CRM is used to help manage information and support customers, especially when they need help. Marketing automation sends information and helps keep customers informed with offers and content that is targeted to them. To fully understand how a CRM system can work with marketing automation, it is important to understand the different intents and benefits of each.
Benefits of combining CRM and automation
Marketers have long recognised the benefit of establishing a brand and maintaining customer loyalty. It is widely recognised that it costs much more to attract a new customer than to maintain an existing one. Happy customers can do a lot of work on behalf of your business. They make referrals, share their positive experiences and can help you gain a dedicated and loyal brand following.
CRM systems can help a great deal improve customer satisfaction and retention. Maintaining a clear picture and profile of a customer is critical to serving them well and creating a holistic view of a customer base through market segmentation and demographic analysis.
What is the role of a CRM in marketing?
Information technology and maintaining data is a key part of any CRM model. Businesses capture information about their customers and adapt their marketing messages in accordance with what they learn and discover. Marketing communication is also an important part of customer relationship management because it enables the creation of meaningful one-to-one exchanges and interactions. As new systems and technologies emerge, marketers can use data to tailor brand and campaign messaging.
Lead Management
Another marketing function that can benefit from using a CRM is lead management. CRM systems have the capacity to collate, hold and present detail information about customer leads. A CRM can enable businesses to:
Have a central point for storing lead information
Track the processes of leads and monitor them through the customer journey
Pursue sales in a sophisticated and customer focused way
Understand how leads are interacting across multiple channels
Identify which leads are most likely to create sales conversions
Brand management
The use of a CRM and automated marketing can also help marketers establish a positive brand and a high level of brand equity. When the brand is recognised as being responsive and coordinated, it creates a positive perception amongst customers and even potential customers and leads. Purchasing decisions have been proven to have a relationship with brand loyalty, with many customers more likely to spend and buy from in the future when they have a relationship with the brand. A CRM can enable a business to plan, manage and measure brand to achievable and tangible sales results and improved performance.
Using customer insights
Combining CRM and automation can also give you a cohesive data set that will give you awesome insight into customer behaviour, preferences and expectations. When your CRM gives you precise data about your customers, you can use your automation tools to deliver targeted content directly to them. Using the insights gleaned from CRM and automation tools, you will have access to data that will enable you to predict customer needs and trends and collate and present information about market segments and user groups.
CRM and automation for employee engagement
It's also important to look at the benefits that a CRM and automation tool could bring to your team. There is a strong correlation between high-quality customer service and employee engagement. Equipping your employees with the systems they need to manage and improve customer interactions will result in your workers feeling resourced and attentive to their service standards.
Benefits of CRM for marketing
There are plenty of benefits to be found by encouraging customer experience and customer data analysis work with the marketing team. This collaboration enables each team to learn from the other. This can be especially true during key product and service life cycle phases. For example, when customer service collaborates with marketing during campaign design, agents can provide input into preferences or about pain points on certain existing products that should be addressed. By collaborating, teams can work together to enhance engagement and transparency while simultaneously marketing and promoting goods and services.
When CRM software is integrated with automation, you have the opportunity to offload repetitive and time-consuming takes those employees have typically done. Say goodbye to monotonous data entry, email copy and pasting, cross-checking data sets!
CRM and marketing automation in retail
Great services
Personalised shopping views and automated product recommendations
Demand forecasting
Automated stock control
Convenient and flexible delivery options
CRM and marketing automation in services
Customer experience is even more critical when you are selling services rather than products. Today's customers become extremely frustrated when they need to repeat their stories and explain their situations again and again. In industries such as banking and insurance, you need a system that is cohesive and covers all channels. Combining CRM and marketing automation to be responsive enough to both meet and exceed customer expectation.
Software that can integrate CRM and Marketing Automation
There are several software solutions out there that can integrate your CRM and marketing automation activities. If you can see the benefit of streamlining these two services, here are some options.
HubSpot -This system combines four key services in one complete package, with fully integrated marketing, sales, service and CRM components. All the information you need is accessible and presented in relation to the other service sets.
Moosend - An easy-to-use and cohesive program with great data analytics capability, content management tools, and an automated email tool. Moosend is popular with marketers for its performance and reliability in email marketing.
Rejoiner- this system started life as an email marketing platform but has grown to offer more sophisticated CRM and database management. Use the email tools to trigger contacts with customers and have easy access to customer data and records.
Pimcore – Pimcore is a holistic PIM (Product Information Management) tool that combines different elements including product information, customer data, marketing tools, content management and asset handling. It allows you to quickly scan and review related customer records through sales and transaction data.
Using PIM instead of CRM and marketing automation
PIM systems are both customer-centric and sales-focused. Using a PIM product, you will have the capacity to operate a single system with CRM and marketing system components. Pimcore is an example of PIM system that is attentive to the customer journey, while tracking engagement and interactions across multiple profiles and touchpoints.
Because it is capable to produce incredibly detailed data, a PIM system lets you home in on customer patterns and preferences, predicting trends and identifying easily which of the marketing messages have been most successful. Using PIM based insights it is also possible to predict the impact of external and wider market forces so you can truly harness the power of PIM based data.
What can PIM do to solve any issues easily?
PIM systems can help resolve other issues quickly and simply, including identifying, matching and consolidating duplicate customer data and records. This offers the advantage of ensuring the data you receive is correct and accurate.
Using a PIM system for both CRM and marketing automation can also help you ensure you don't overcommunicate with customers- because it is possible to overwhelm them with too much content. This oversupply of information can lead customers to unsubscribe or stop following your brand. With a PIM, you have a master system to ensure that automation and correspondence are controlled centrally.
Making the most of marketing automation
Marketers know that price is not the only factor influencing a purchase decision. Marketing strategies that are relationship-based and are meaningful and authentic for the customer establishes a relationship between you and the customer. Having the right tools to manage the customer, sales and the message to put you in a great position.
Integrated data and software systems or using a PIM tool that can handle different tasks and processes, enabling you to understand the individual as well as the wider market and demographics, will help you succeed.